High Leverage Development loan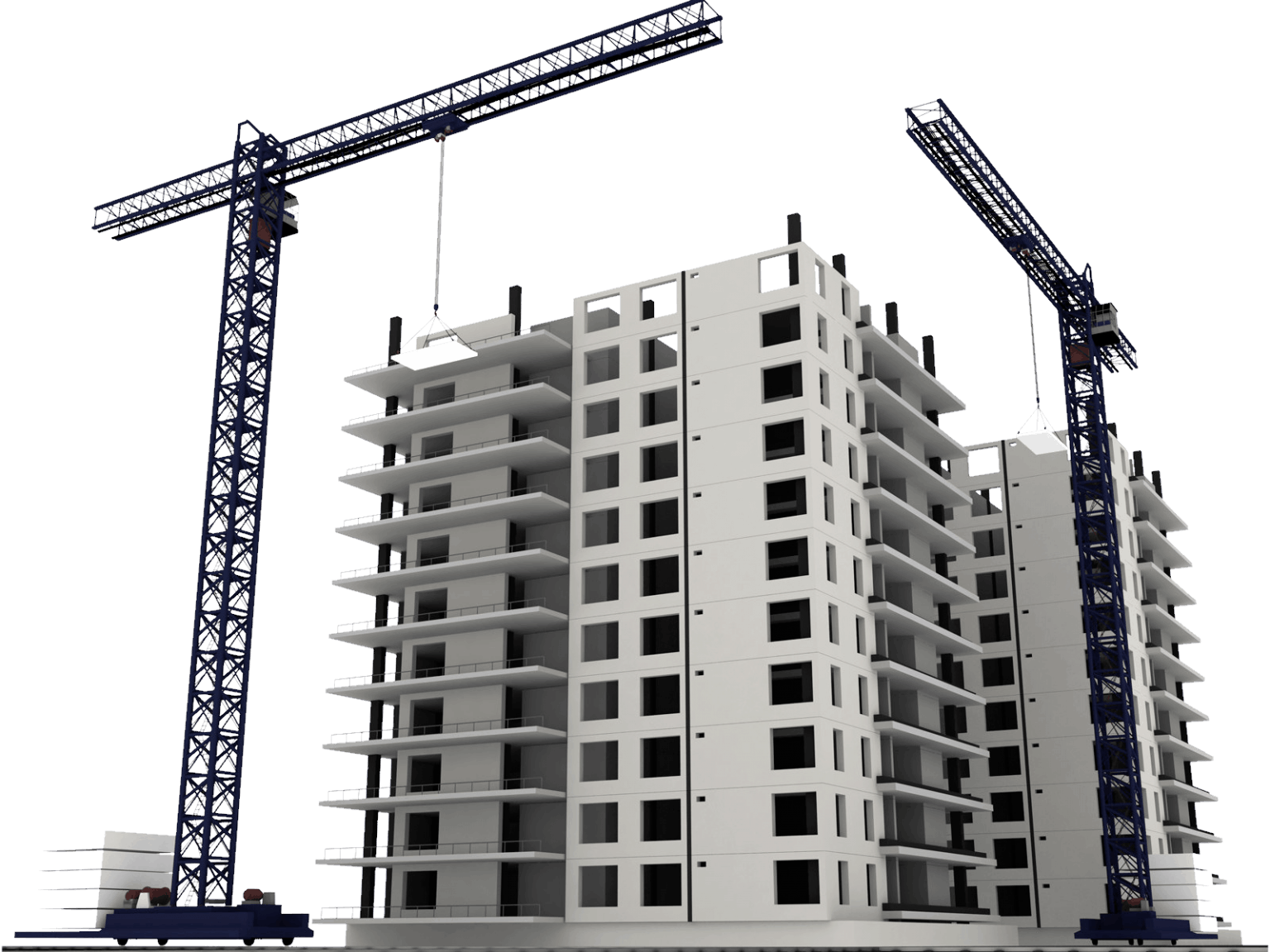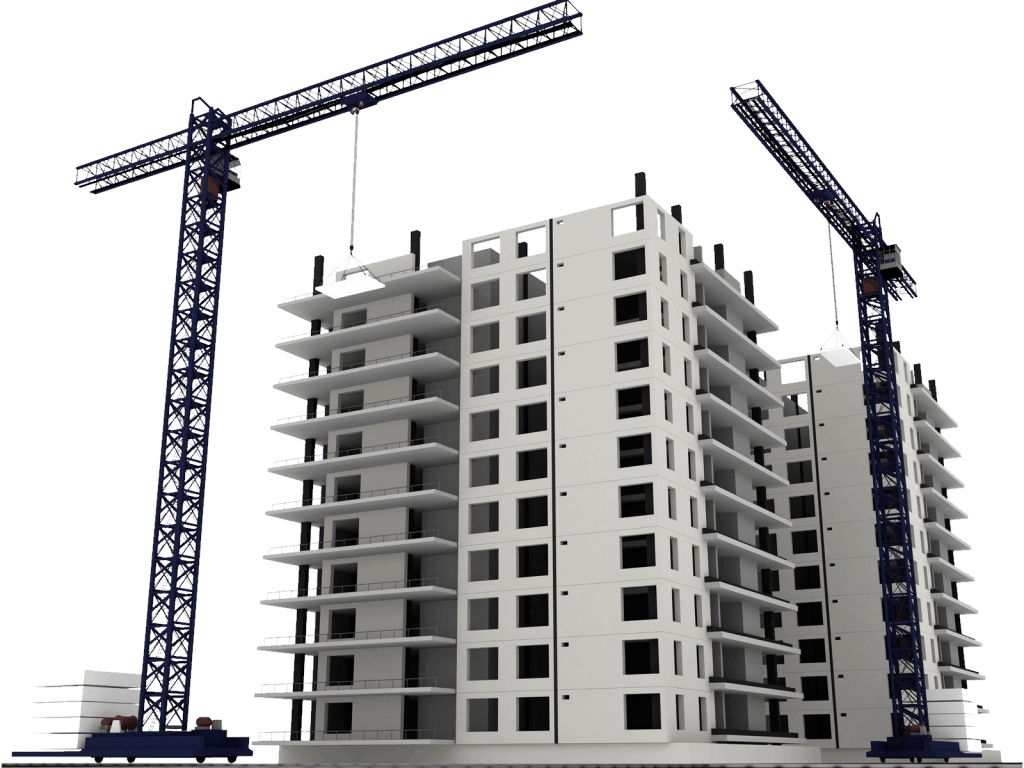 Our High Leverage Development program is a Private Equity Alternative that offers our Seasoned developers the opportunity to continue to acquire and/or to refinance property in Key Urban Market Areas with potentially distressed properties that see Value Add opportunity, through rehab or lease up situations. 100% Purchase & Rehab loan provides the developer who would rather avoid Private Equity and the hurdles that comes with it, netting 100% of the gains, income and ownership. 
This model can work effectively with A, B, or C Class properties that can demonstrate an LTV of 75% or lower after repairs. Ideally the rehab schedule should take no more than 6 to 12 months. After stabilization your loan can be a  great candidate for Fannie or Freddie terms and rates. 
Even more so now amidst our distressed financial markets due to COVID-19 there will be great opportunities to acquire distressed properties that have potential for value add and even increase Class Rating. Distressed markets is the best and effective time for developers to secure hundreds, if not thousands of units to add to its portfolio. With a 100% Purchase & 100% Rehab loan, developers can now keep more of their money in their bank for their current properties, minimize private equity participation and retain more of the profits.
Up to 100% Purchase
100% of Rehab budget
Up to 75% Fully Stabilized Value
$500,000 – $7,500,000 Loan Amount
11% Rate
7% Points +1% exit
No PPP
Interest Only
12 month term w/ (2) 6 mo extensions
6 mo Interest Reserve
Full Personal Recourse
10 – 25 days avg Close times
Up to 100% Purchase
100% of Rehab budget
Up to 75% Fully Stabilized Value
$500,000 – $7,500,000 Loan Amount
11% Rate
7% Points +1% exit
No PPP
Interest Only
12 month term w/ (2) 6 mo extensions
6 mo Interest Reserve
Full Personal Recourse
10 – 25 days avg Close times
Up to 100% Purchase
100% of Rehab budget
Up to 75% Fully Stabilized Value
$500,000 – $7,500,000 Loan Amount
11% Rate
7% Points +1% exit
No PPP
Interest Only
12 month term w/ (2) 6 mo extensions
6 mo Interest Reserve
Full Personal Recourse
10 – 25 days avg Close times