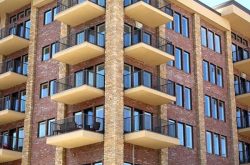 We finance Low and High-Rise Apartment buildings with Non and Mixed Use.
We offer many types of business loans such as SBA 7a, SBA 504 and USDA B&I loan programs. We also provide business loans for Expansions and Acquisitions of existing businesses.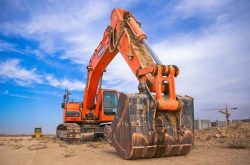 Equipment leasing & finance
We lease and finance all types of equipment used by many businesses and industries located in the United States.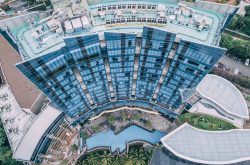 Funding Hospitality is our specialty and have great knowledge in what we like and takes to secure funding. We especially like Flagship partners.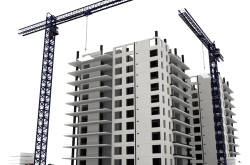 Ground up construction loans on existing or newly acquired land. We can help R.E. Investors with funding your next project for either residential or commercial property.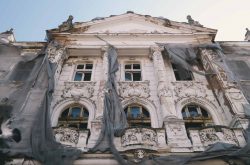 Residential flippers that seek fast funding to win bids and need rehab capital to finish the project.
We offer free consultations for all products and services. We will help you think through your
ideas and provide examples for how we can fund your request.