The pandemic of COVID-19 has had a significant impact on the market for multifamily housing, including the financing of these properties. As the economy recovers from the pandemic, many investors remain reluctant to invest in multifamily properties, resulting in sluggish demand for government-backed securities such as Fannie Mae, Freddie Mac, and HUD. This article will discuss the challenges of multifamily financing in 2023 and how consumers can overcome them.
The Challenges
The sluggish demand for Fannie Mae, Freddie Mac, and HUD-backed securities is one of the major obstacles to multifamily financing today. Many investors are cautious to invest in the multifamily market as a result of the economic downturn caused by the pandemic. This has reduced demand for government-backed securities, making it more difficult for borrowers to obtain financing.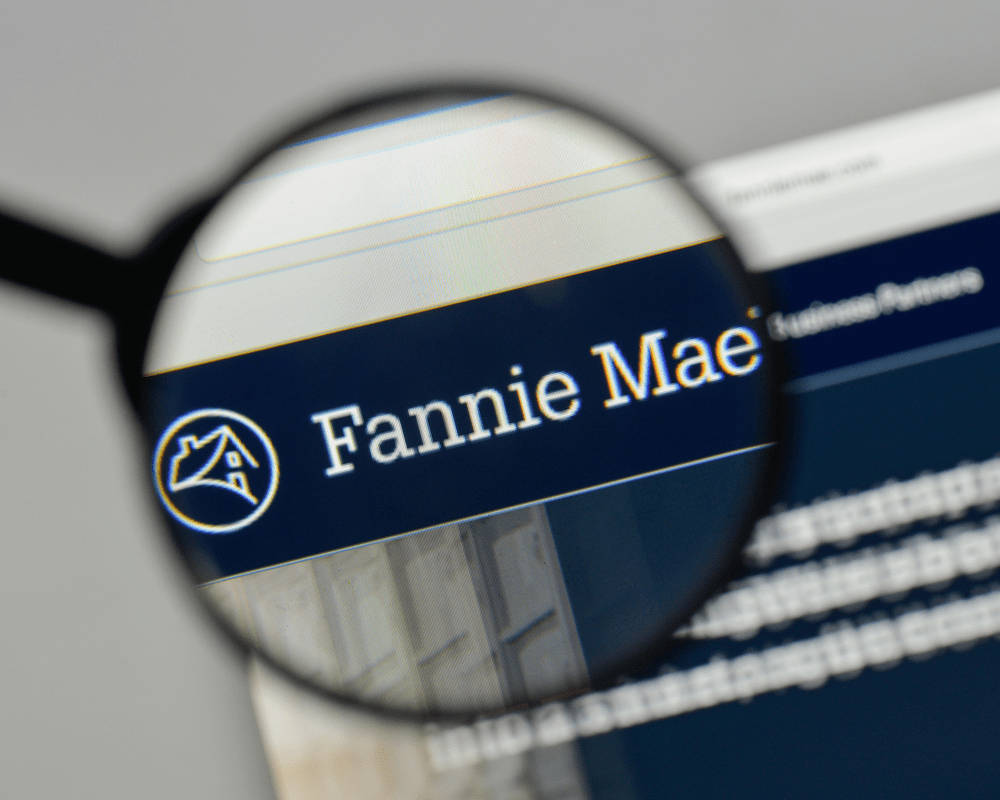 Another obstacle to multifamily financing in 2023 will be the underwriting requirements established by government agencies. Due to the economic downturn, these lending practices have become more conservative. Borrowers are now required to provide even more extensive financial documentation, such as current financial statements and rent records. In addition, debtors must demonstrate their capacity to manage the property and fulfill debt service obligations despite economic uncertainty.
The COVID-19 pandemic has also caused changes in the valuation of multifamily properties. Numerous private lenders now use discounted cash flow analysis to determine the value of a property, taking prospective economic disruptions into account. Lenders now require higher debt service coverage ratios and lower loan-to-value ratios, making it more difficult for borrowers to obtain financing.
In addition, the pandemic has increased the operational expenses of multifamily properties. Property management, maintenance, and cleansing expenses have risen due to pandemic-related requirements for social separation and other protocols. This has affected the cash flow of these properties, making it more challenging for the borrowers to satisfy their debt service obligations.
In response to the pandemic, government agencies that provide financing for multifamily housing have also implemented new policies and regulations. Fannie Mae and Freddie Mac, for instance, have implemented new forbearance policies to aid borrowers experiencing financial difficulties as a result of the pandemic. While these policies can be advantageous, they can also make it more difficult for future borrowers to obtain financing. It is important to note that certain requirements must be met to be approved for a Fannie Mae, Freddie Mac, or HUD multifamily loan.
To overcome these obstacles, borrowers must be able to provide exhaustive financial documentation and demonstrate their ability to manage the property despite economic uncertainty. In addition, it is essential for applicants to work with seasoned lenders who comprehend the current market conditions and can provide innovative financing options. In certain instances, debtors may require alternative financing options, such as bridge loans or mezzanine financing.
Conclusion
In conclusion, the slow demand for securities guaranteed by government agencies, changes in property valuation, increased operational costs, and new policies and regulations in response to the pandemic pose significant challenges for multifamily financing in 2023. Nevertheless, with careful planning and the assistance of seasoned lenders, borrowers can overcome these obstacles and secure the necessary financing to invest in affordable housing for their communities.
Looking for financing for your multifamily real estate project? Contact us to discuss our loan options and how we can help you meet the requirements to obtain the necessary funding.