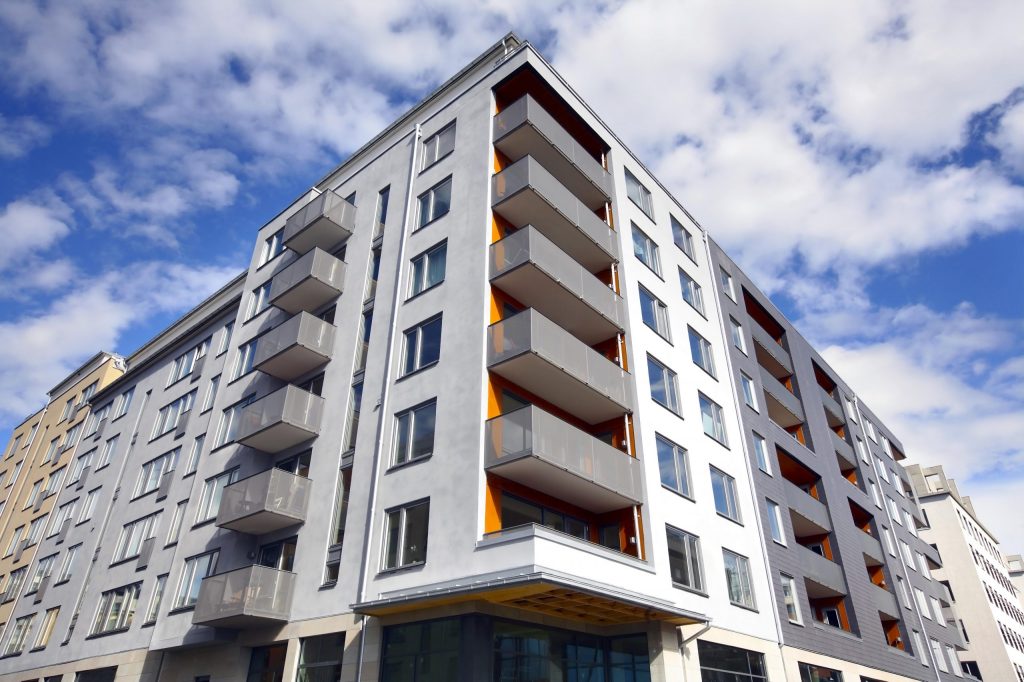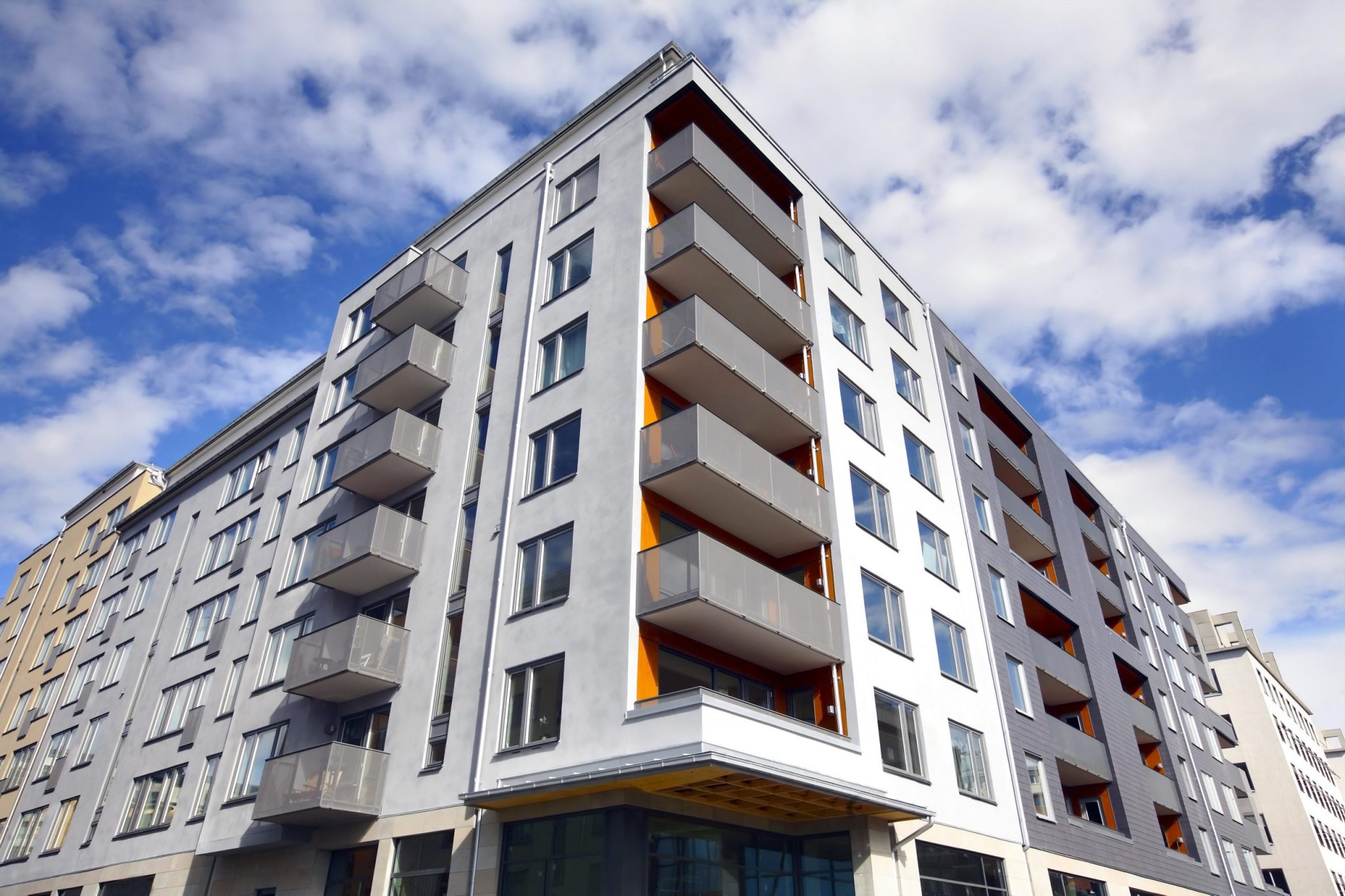 Demand for More Multifamily Housing
The U.S. affordable housing shortage is worsening with each passing day. It is not only affecting low-income families but also middle-income families who used to afford houses previously.
This serious supply and demand mismatch is due to the underproduction of apartments following the Great Recession, increasing construction costs, and stagnant incomes.
From 2000 to 2015 alone, as the Up for Growth and ECONorthwest suggest, 23 states have under-produced housing, standing at 7.3 million units.
Today, with the current speed of rising population, the U.S. will need 4.6 million new apartments by 2030 just to meet the needs of people. However, building these new houses is expensive and not viable as the cost of building homes has doubled since 2000.
According to the Census Bureau data, real median renter household income has declined by 5.6 percent from 2000 to 2016.
MultiFamily As a Solution to Housing Crisis
So, how does the U.S. can meet the burgeoning housing demand in the next 10 years?
Although there is no single solution to this nuanced challenge, multifamily can relieve a lot of pain. Multifamily properties span the range from two-unit duplexes to large apartment complexes with hundreds of units.
Although 69 percent of all homes in the U.S. live in single-family homes, multifamily properties are increasingly becoming popular. To manifest this, know that from 2005 to 2016, 91 percent of newly formed homes were renters. These renters today occupy 87 percent of the multifamily properties.
To meet the needs, developers are converting and repurposing hotels, motels, and other buildings into multifamily units.
However, there is still a need for immediate steps to counter the growing housing crisis.
Alternatives Steps to Counter Housing Crisis
To begin with, the government needs to take action for regulatory reform. As a recent study suggests, the regulation adds an average of 32.1 percent to the cost of an apartment. This is a number that can reach as high as 42.6 percent.
Apartment firms facing hurdles of outdated zoning and land use laws must also be resolved. It is also important because as more and more of the nation's top jobs cluster in superstar cities, there is an increasing need for dense, transit-oriented development to keep these areas affordable and inclusive.
Not only this but also the fees localities impose on new housing, zoning requirements, the threat of rent control, and inspection fees make it harder for authorities to build houses without raising the costs.
The multifamily apartment industry is ready to help America meet this growing demand for rental housing. However, it is not possible without a public-private partnership.
The federal government has also a vital role to play to encourage construction. It can help advance state and local regulatory reform. Housing can be made part of every conversation and funding allocated via an infrastructure bill can be tied to smart housing reforms.
There is also a dire need to expand the low-income housing tax credit and enact a middle-income housing tax credit. Programs that address housing affordability like FHA multifamily loan program, CDBG and HOME should be given more funds.
Finally, the center should fully fund the Section 8 housing choice voucher program and make it easier for recipients and property owners to take part in it.
The Bottom Line
Housing is a complex challenge with no single solution. But, given the likes of multifamily, a meaningful difference can be made for Americans across the country.