Over the past few years, a growing number of Americans have become interested in investing in real estate. When executed correctly, a real estate investment strategy can produce a strong return on your investment, along with a potential source of passive income.
There are many different ways to potentially invest in the real estate market. In addition to considering the amount of risk you are willing to assume as an investor, you will also want to consider how long you hope to hold onto your property. This, ultimately, will directly affect the types of property you might consider investing in.
A buy-and-hold strategy is one of the most common real estate investment strategies. Below, we will explain how this strategy works, along with its pros and cons.
What is a Buy and Hold Real Estate Strategy?
A buy-and-hold strategy, as the term implies, involves purchasing a piece of real property and holding it for an extensive period. While there is no formal timeline for this strategy, most investors will hold onto the property for at least ten years.
This strategy can be applied to residential properties, commercial properties, industrial properties, and more. While holding the property, investors will typically try to use the property to generate a secondary source of income. In most cases, this means finding tenants and collecting rent every month.
Pros of a Buy and Hold Real Estate Strategy
The most obvious benefit of a buy-and-hold investment strategy is that it creates two different sources of equity.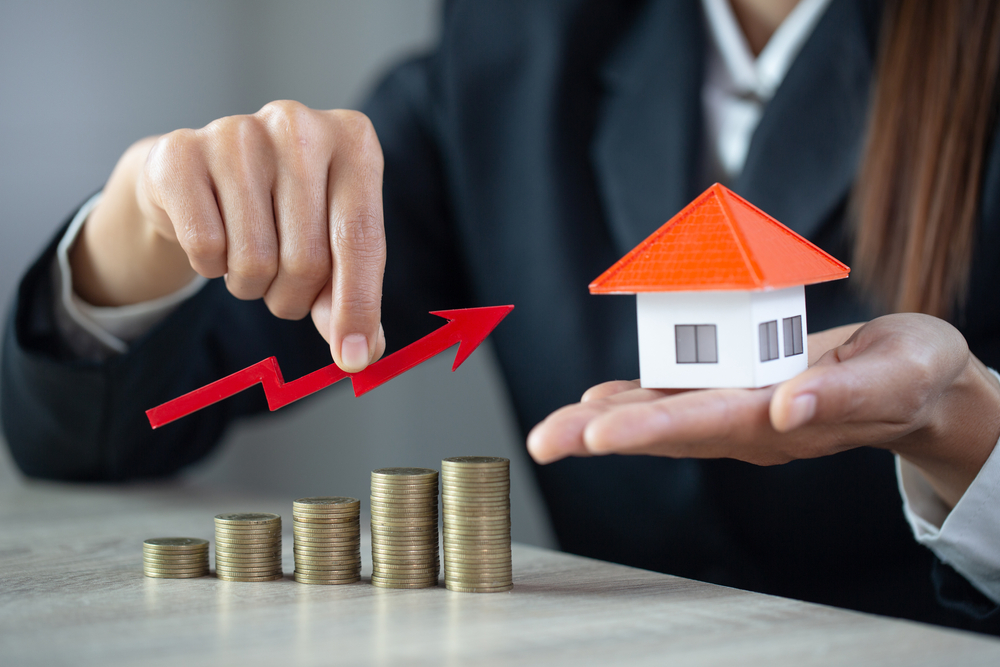 The first source of equity occurs through asset appreciation. As time goes on, real estate will—on average—continue to increase in value. In fact, as an entire class, real estate has increased in value every year for the last 40 years other than 2008.
Since 2008, real estate properties have increased in value by about ten percent per year—well above the inflation rate, even at its highest. The past two years have been even more lucrative. At this rate, $100,000 would increase in value to $260,000 in just ten years (of course, these returns are not guaranteed).
The other source of equity occurs through rental income. In many cases, rental properties can be rented at a rate high enough to cover the underlying mortgage.
Cons of a Buy and Hold Real Estate Strategy
As is the case with any investment, there are also some cons that come with using a buy-and-hold investment strategy. Because, by definition, you will be holding onto the property for an extended time, your money will be "tied up" in the property and you might have to pass on other investment opportunities.
Additionally, it is important to remember that real estate is not a risk-free investment. While the asset class tends to do quite well, there will always be a possibility of losing money. This is especially true if you have difficulty finding renters or there is a sudden change in demand for your particular property class (like we saw with office space in 2020).
Why Should I Use a Buy and Hold Strategy?
Because the property itself can be used as a source of leverage, investing in real estate makes it possible to access considerably more capital than you'd otherwise be able to. Additionally, investing in real estate can help make your broader portfolio more diversified and even more recession-proof. There will always be demand for real estate—which is currently scarce—regardless of what is happening in other markets.
In the end, a buy-and-hold strategy is ideal for people that want to see their equity grow.