With its ever-increasing popularity, more and more people are beginning to look towards short-term rentals as lucrative investments. It will come as no surprise that the number of short-term rentals on the market significantly increased by 9.4% in 2021. 
Also, the emergence of online listing platforms has made it easier for investors to make more money through real estate ownership.
It would be outrageous to say that the short-term rental industry isn't thriving. Many real estate investors and owners are now diversifying, turning their real properties into profitable short-term rentals. 
One of the primary benefits that attract these investors is the possibility of earning a high monthly income without doing too much.
Whether you are starting up a professional short-term rental business or you are a property owner considering short leases as a side-hustle, one thing you would need is to know where to find funding for your investments. 
A short-term rental can be funded in various ways, each with its different provisions. However, in this article, we shall discuss the most reliable means of funding. 


Funding Short-Term Rentals with Non-Qualified Mortgage Lenders or
Private Lenders
A short-term rental can be funded by a non-qualified mortgage lender or a private lender. This funding method is more desirable to real estate investors than traditional lenders. Unlike traditional lenders, real estate investors do not need to meet the strict requirements set by the Consumer Financial Protection Bureau. 
Non-qualified mortgage or private lenders are companies or individuals that provide portfolio loans to investors that do not qualify based on the conventional income verification process. 
Investors make use of private lenders to avoid regulations and standards that may influence their investments. These lenders offer loans to people with the expectation of deriving investment profits as the interest.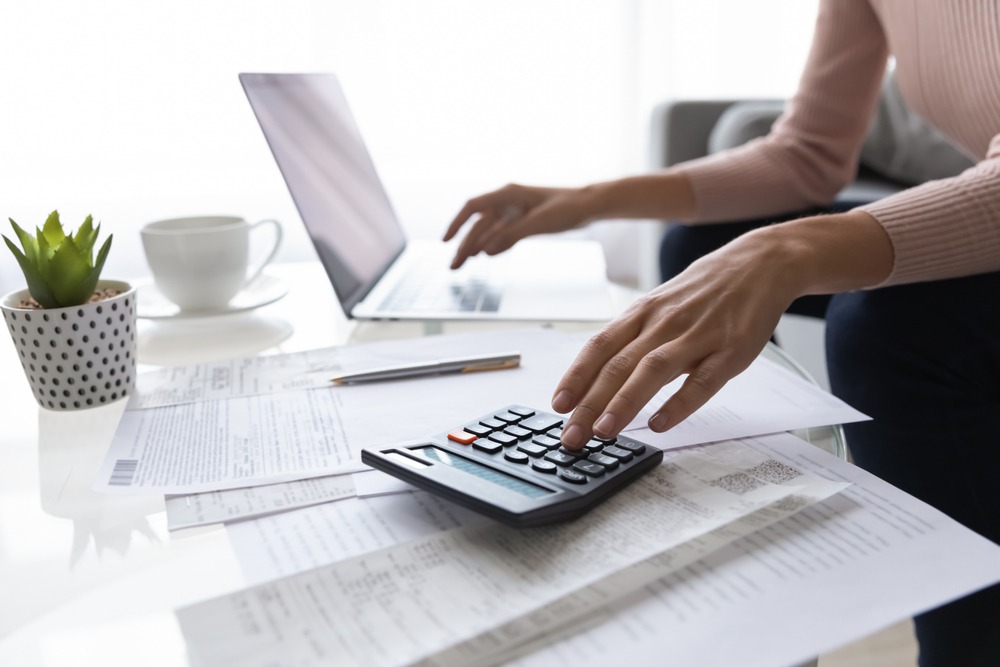 Non-QM lenders and private lenders are ideal for investors who are self-employed and are foreign nationals. These lenders focus on:
A borrower's investing experience
High credit score and, 
The asset's liquidity
Loans derived from Non-QM or private lenders work as traditional mortgages would. That is, the lender has the right to foreclose on a property if the loan is defaulted on.
Challenges Surrounding Finding Short-Term Rental Financing


The current economic circumstances have led to a rapid increase in interest rates, which has affected the mortgage market. 
High interest rates have also resulted in the slowing down of non-qualified mortgages and private lending and have even prompted loan buyers to request higher interest rates too. This has been really hard on both the lenders and borrowers alike.
Non-QM and private lenders have been increasingly challenged by the recent inflation and volatility. Therefore, many of these lenders have begun to discontinue their loan services. 
If a lender isn't well financed, it does put a hardship on them, not only due to the loans they have funded but also because of the numerous loans they may have to fund.
For those who still offer loans, borrowers have to undergo a more intense underwriting process to determine if the property qualifies financially and if the risk involved in offering the loan is worth it. 
They do this by assessing the property's last 12 months' rental history. If the property has a poor or no rental history, the short-term rental will not be funded.


Why Funding Your Short-Term Rentals through Fort Knox Capital Might be Your
Best Option
Fort Knox Capital is a private money lender that specializes in lending to residential investors and commercial property owners. 
Their objective is to work with property owners and real estate investors who possess the desire and persistence to improve their Return on Investment (ROI) through their assets and portfolios.
At Fort Knox Capital, they aren't like other Non-QM and private lenders out there. They justify the purchase and potential rental income of short-term rentals on the market through a special appraisal procedure. After all, how can they expect the buyer to provide the last 12 months' rental history when you haven't even purchased it yet?
Therefore, it is easy to get funding for your property investment and make a substantial profit from it with us. 


Final Thoughts
Short-term rentals are a good source of passive income for real estate owners and investors. There is also no doubt that a short-term rental with frequent bookings can do better than a long-term rental on the market. When it comes to this sort of investment, funding is indisputably important.
Funding your short-term rentals doesn't have to be a big hassle as long as you know where to find them. Fort Knox Capital offers the easiest non-qualified mortgage loans. So, when you next require a short term rental loan, look no further because Fort Knox Capital has got you covered.